Organization Leadership
Anne F. Hamilton of Bryn Mawr and Wendy L. McDevitt of Villanova are the co-chairs for the 2024 sale. More than 55 volunteer members of the Community Clothes Charity (CCC) have been working nonstop to prepare the thousands of fabulous donations of NEW and gently used designer women's fashions, accessories and boutique items that they will offer for their annual sale at just a fraction of the original retail prices.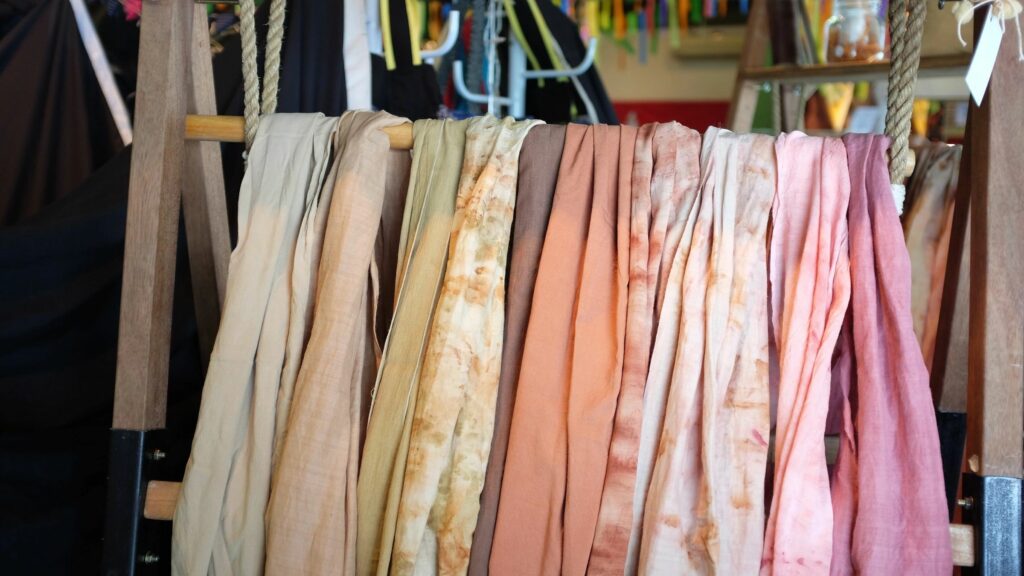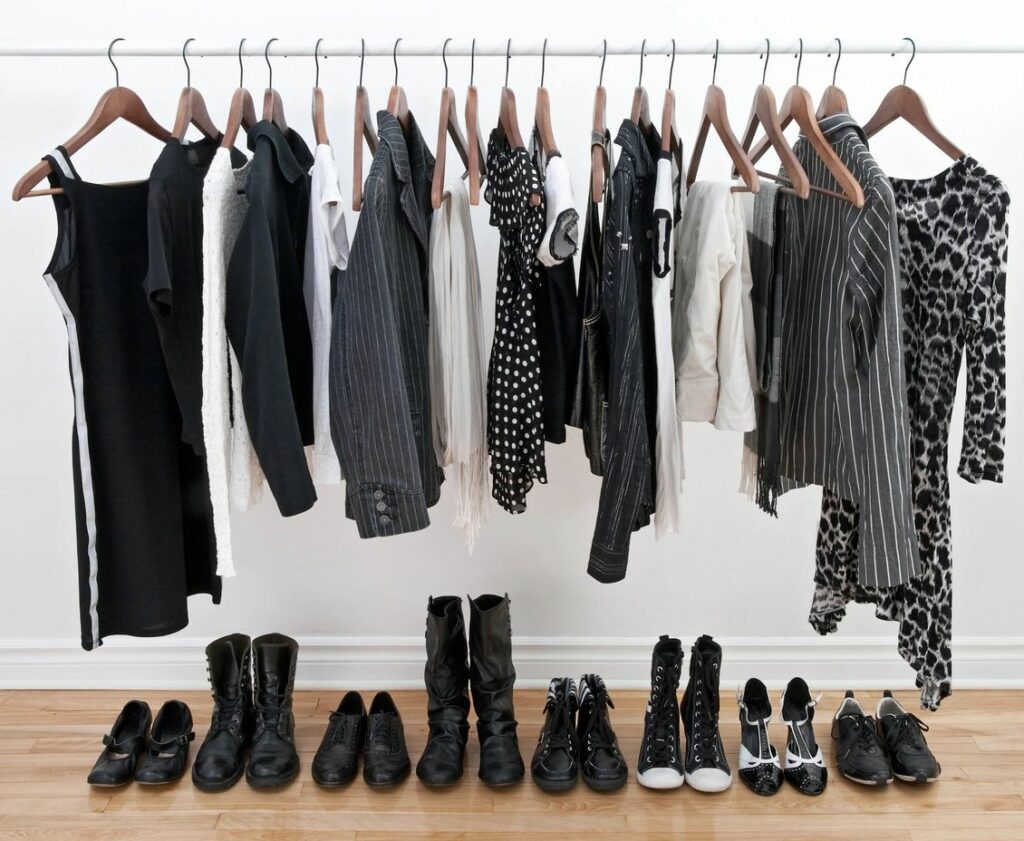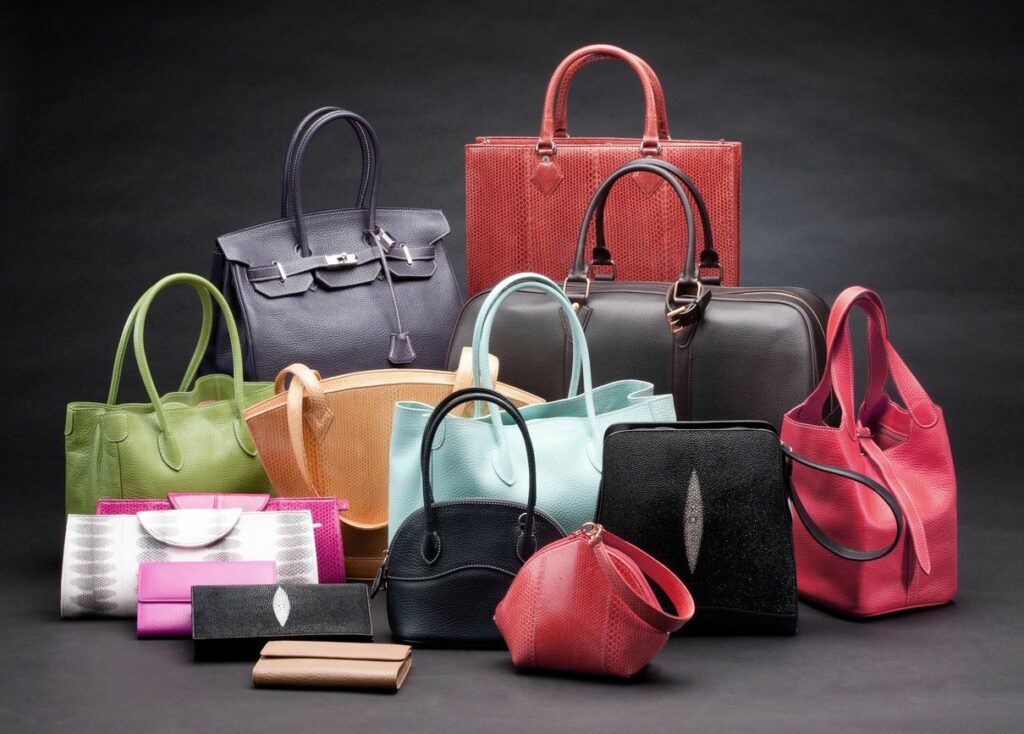 Our Story
Each sale Fashion savvy shoppers from Philadelphia's Main Line and throughout the whole Delaware Valley eagerly await the Community Clothes Charity (CCC) sale of donated designer fashions. The organization was established in 1957 as The Hospitalized Veteren's Services of Pennsylvania. It was reorganized In1977 as the Community Clothes Charity (a501C3 Organization).  Since then CCC has had a large impact on Philadelphia and the Philadelphia Main Line.
Each year the more than 55 member committee chooses different worthy charities to receive funding. Over the years this group has donated over $6,000,000 to many worthy beneficiaries benefitting women, children and veterans.
The CCC's three day sale held in early November features designer labels such as Chanel, Hermès, Ferragamo, Carolina Herrera, St. John, Escada, and other names that attract bargain loving women interested in couture and fashion. These styles were donated by a number of well-known upscale boutiques, stores and designers from across the Delaware Valley as well as donors in New England and New York City. Many other well-known popular labels are also well represented among the large selection of coats, suits, dresses, sweaters, and sportswear that will all be marked down to just a fraction of their original cost. The spacious and expanded "Boutique" area offers wonderful costume jewelry, scarves, hats, handbags, designer shoes, plus gifts and household décor items. 
Next Steps…
For more information or to be added to our email list click on "Contact Us"